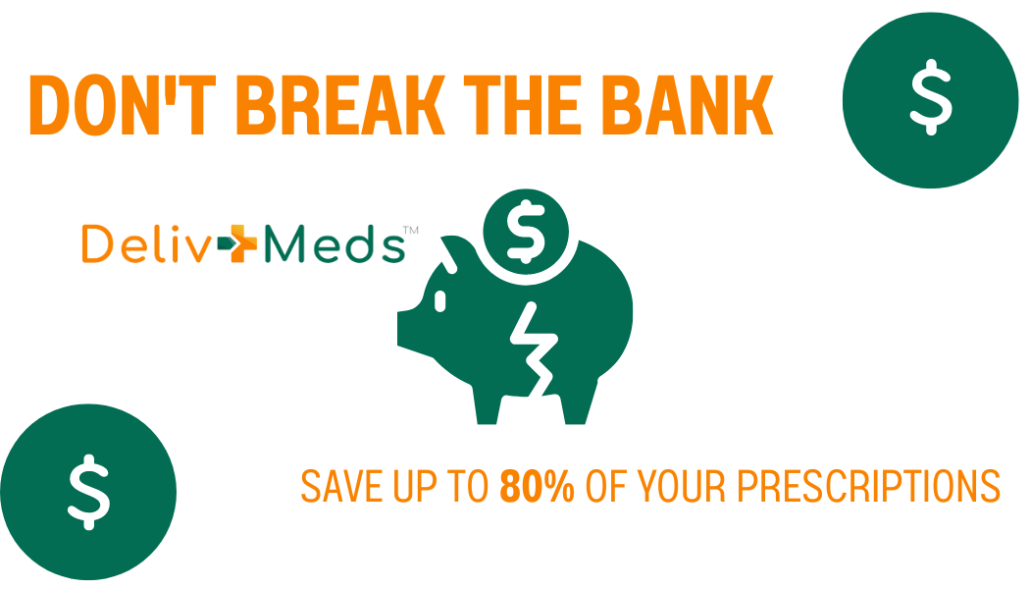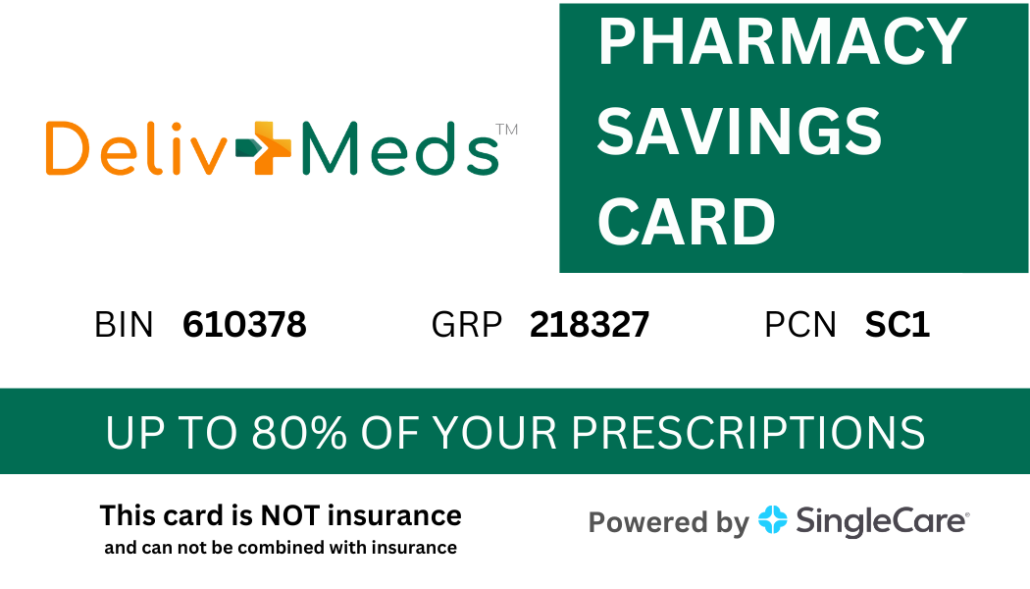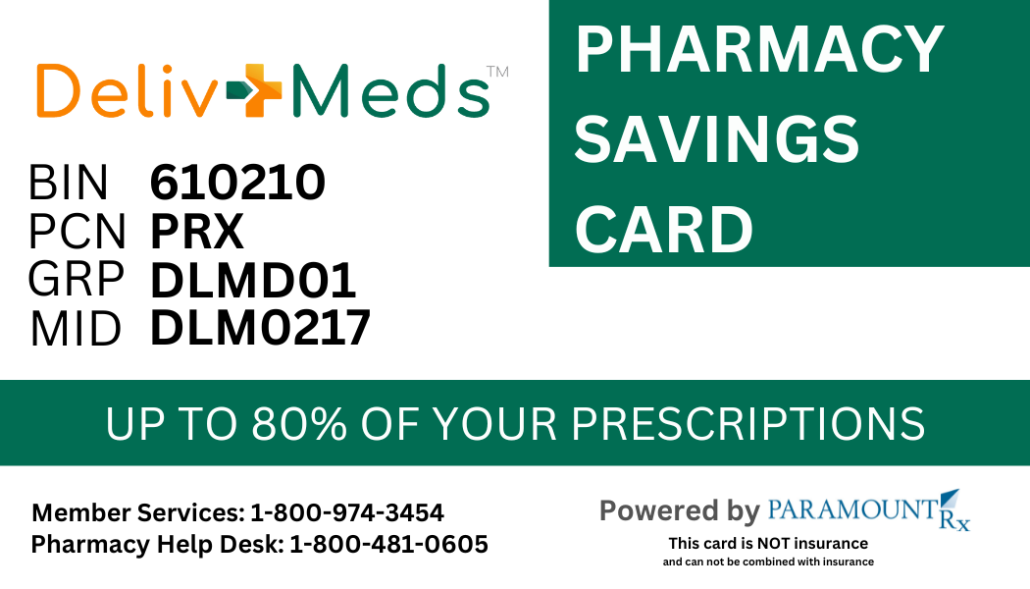 Welcome to SingleCare®
Free, easy and effective.
SingleCare is a free service that helps everyday Americans
save up to 80% on their prescription medications, and it works
whether they have insurance or not. More than 10,000 of the
most commonly filled prescriptions are covered.
Why customers love SingleCare®:
Accepted at 35,000+ pharmacies nationwide.
It's always free to use, with no hidden fees or surprises.
We do not sell customer data to third parties.
Families save an average of $345 annually.
Our prices beat insurance co-pays 45% of the time.
*
Our prices routinely beat the competition on the 100 most commonly prescribed drugs.
Search Savings
* Prescription savings vary by prescription and by pharmacy, and may reach up to 80% off cash price.
Welcome to Paramount rx
Free and easy to use.
Receive up to 20% off on brands and 70% off on generics with the Paramount Rx prescription discount card. Simply present your pre-activated card with your prescription at any one of our 57,000 partner pharmacies and the pharmacy will calculate the discounted price.
Why customers love Paramount Rx:.
It's always free to use, with no hidden fees or surprises.
No complicated forms.
No age, income, or enrollment restrictions.
*
Saving money is easy! start saving today!